WE BELIEVE THAT WHEN A PERSON ENCOUNTERS JESUS,
AND WHEN PEOPLE BEGIN TO
FOLLOW HIM, THEIR LIVES
BECOME MEANINGFUL.
¹² But the godly will flourish like palm trees and grow strong like the cedars of Lebanon.
¹³ For they are transplanted to the LORD's own house. They flourish in the courts of our God.
¹⁴ Even in old age they will still produce fruit; they will remain vital and green.
¹⁵ They will declare, "The LORD is just!
He is my rock!
There is no evil in him!"
a local church for real people
WESTCOAST CHURCH IS A LOCAL BODY OF BELIEVERS WHO ARE IN LOVE WITH JESUS!
life is better when we do it together

God did not create you to seek and find him all on your own. Learning to become a follower of Jesus is a transformative process that takes time and the help of other people. In this process you are not alone. There are many other people just like you want the same things that you do. At WestCoast Church we have found that growing in your faith and finding your proper place in God's Kingdom happens when you are engaged in meaningful relationships with other believers. If you want to give and get the most out of what it means to be a believer, we encourage you to join a WestCoast Life Group because following Jesus is better when we follow him together.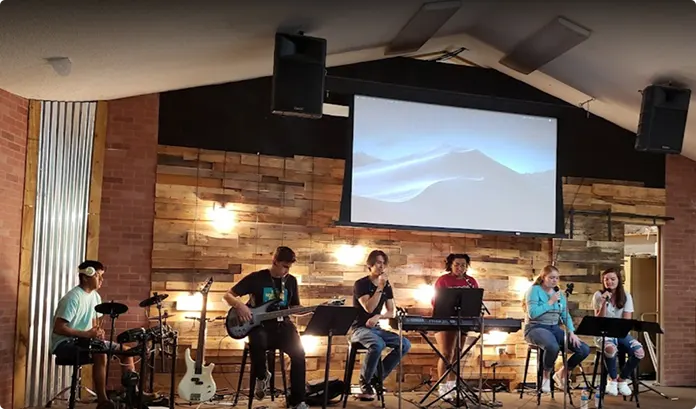 IMPORTANT INFO IF YOU'RE NEW TO WESTCOAST

WESTCOAST is a Bible believing, Christ centered, Spirit-filled church located in Parrish, FL.
WE ARE REGULAR PEOPLE JUST LIKE YOU,
WHO BELIEVE JESUS MAKES ALL THINGS NEW!
SUNDAY MORNING: 10:00AM
WEDNESDAY NIGHT YOUTH: 7:00-8:30PM

Join us here every Sunday at 10am for the livestream of our main service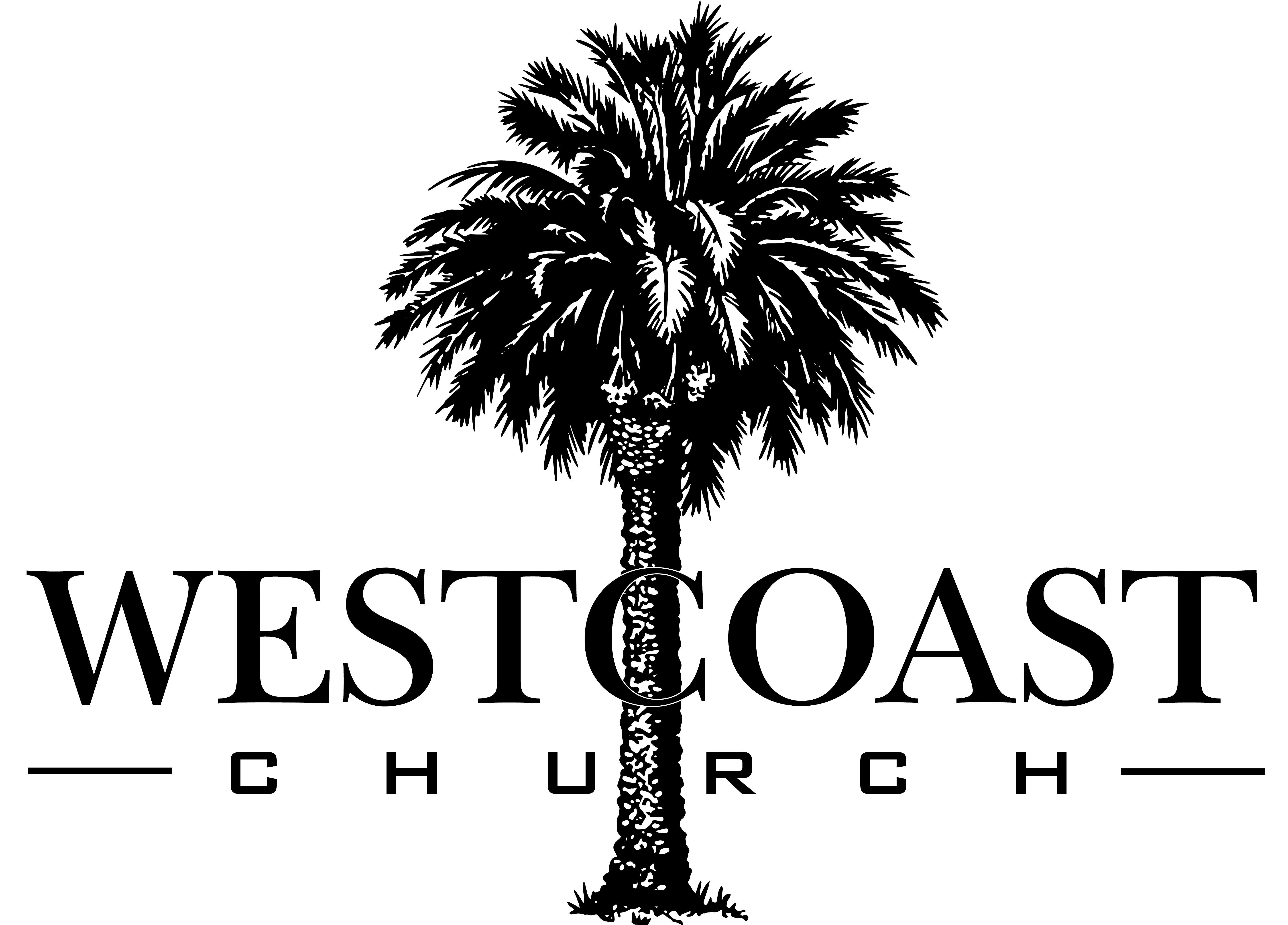 11750 US HWY 301, Parrish, FL 34219

11750 US HWY 301, Parrish, FL 34219