FIRM FOUNDATIONS
4 Week Journey
WANT TO GET INVOLVED AT WESTCOAST?
Have questions about your faith? Don't know where to start? Our Firm Foundation Class is for you! This is a four-week journey full of fun and friends. Simply sign up on the back table to register. We will discuss topics such as: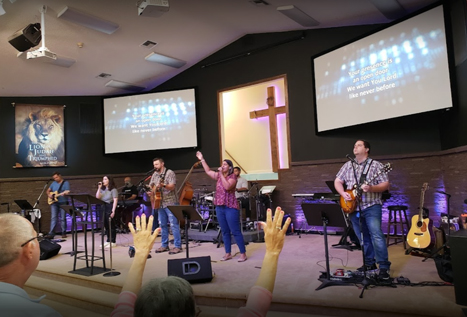 STUDENT MINISTRY
Age Group : 13 - 18 years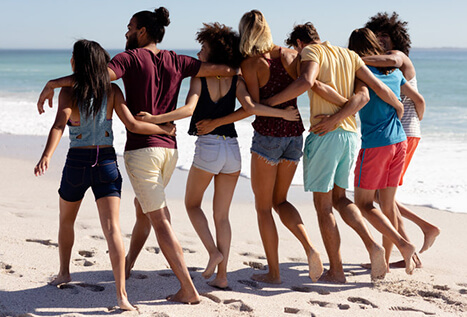 YOUTH SERVICE - WEDNESDAYS AT 7PM
For teenagers in their 6th to 12 grade of school, or in the ages between 13-18, we would like to welcome you to our fun and exciting youth service. There is FREE PIZZA! and lots of games to play like foosball, air hockey, and Xbox.
But the greatest fun of all is being to hang out together, worship Jesus, talk about life, pray for each other, and grow deeper in our walk with Jesus!
The youth ministry is led by Ian and Katy Burns.  Their passion and experience in youth ministry have helped to shape a meeting that is filled with love, joy, and fun!
CHILDREN'S MINISTRY
Age Group : Infant to 12 years

Childrens Ministry
Sundays 10AM
We provide a a well-supervised and secure Nursery, Kinder-Church, and Kid's Church for children birth through 11 years of age.   All of our children's ministry volunteers are backgroud checked.
We use the Lifeway Gospel Project curriculum which takes the children through the Bible every three years.   We want your kids to love church. We create a fun atmosphere where kids can learn about Jesus.
Jesus said "Let the little chilren come to me"  Mark 10:13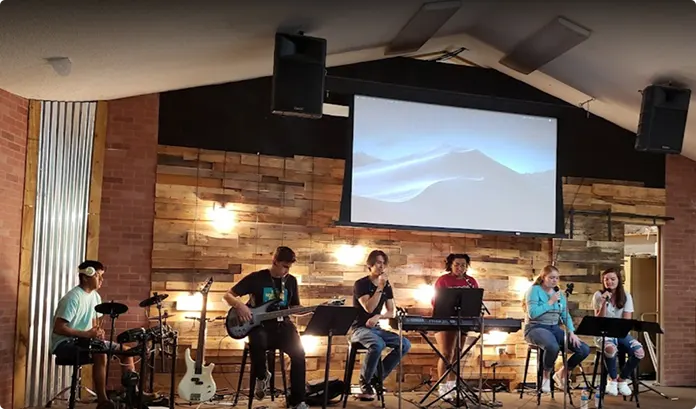 LIFE GROUPS
Age Group : 18+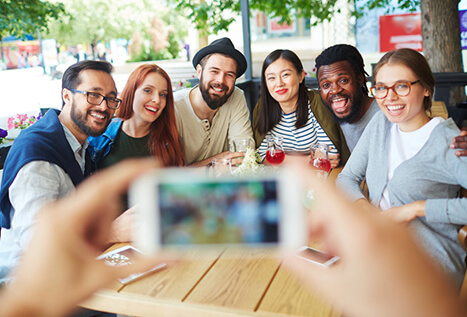 GOD NEVER INTENDED FOR US TO DO LIFE ALONE
We believe at WestCoast Church that as we grow bigger, we must also grow smaller at the same time. A close circle of relationships are important to sustain us on this journey of walking with Christ. This happens through small groups!
Our small group ministry is a place where you can find friends and connect with like minded believers, pray for one another, encourage one another, and discuss the issues and challenges of life together.
For more information about small groups that are currently meeting please email : [email protected]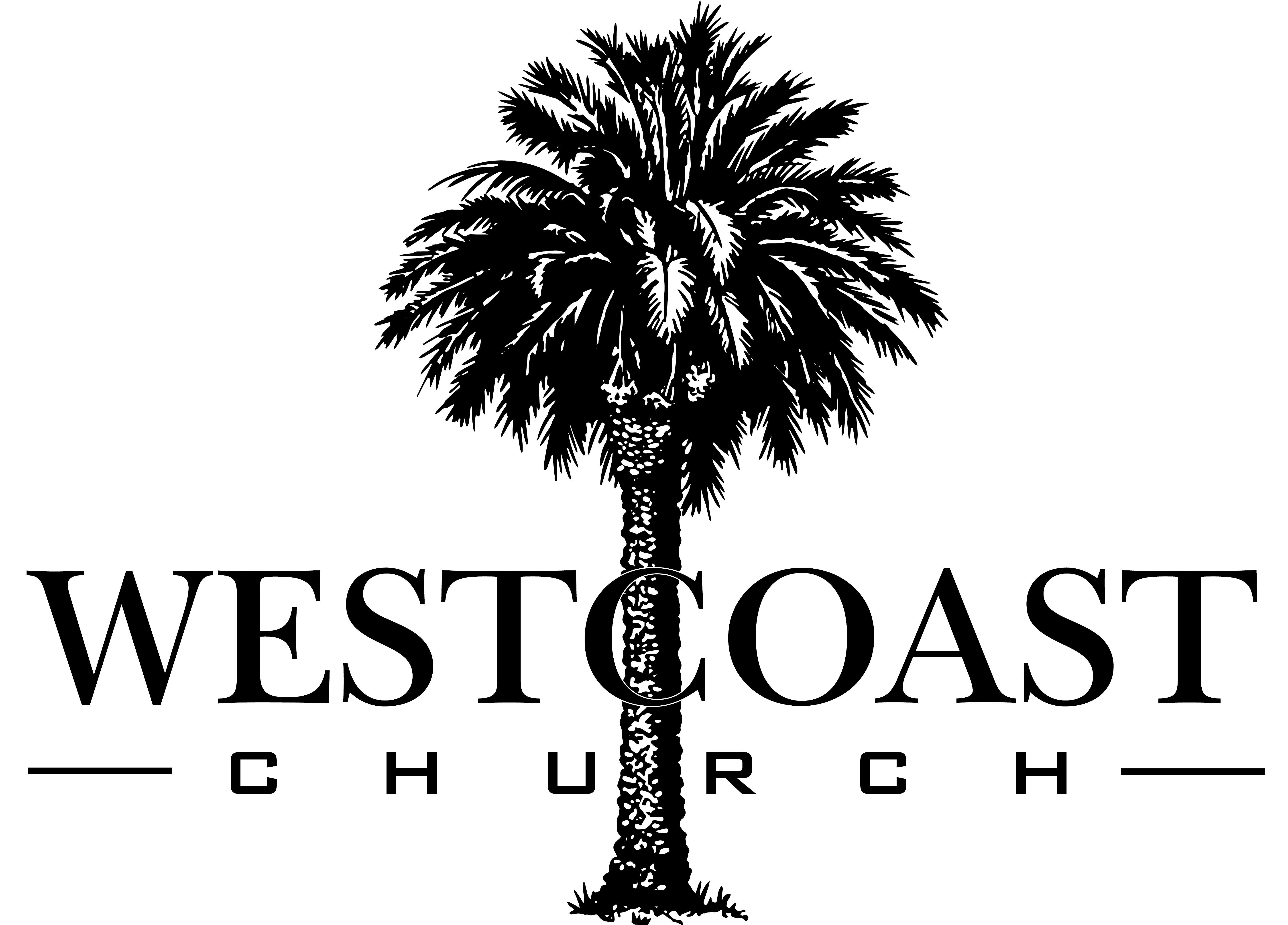 11750 US HWY 301, Parrish, FL 34219

11750 US HWY 301, Parrish, FL 34219