¹⁴ "I am the good shepherd; I know my own sheep,
and they know me,
¹⁵ just as my Father knows me and I know the Father.
¹⁶ I have other sheep, too, that are not in this sheepfold.
I must bring them also. They will listen to my voice, and there will be one flock with one shepherd.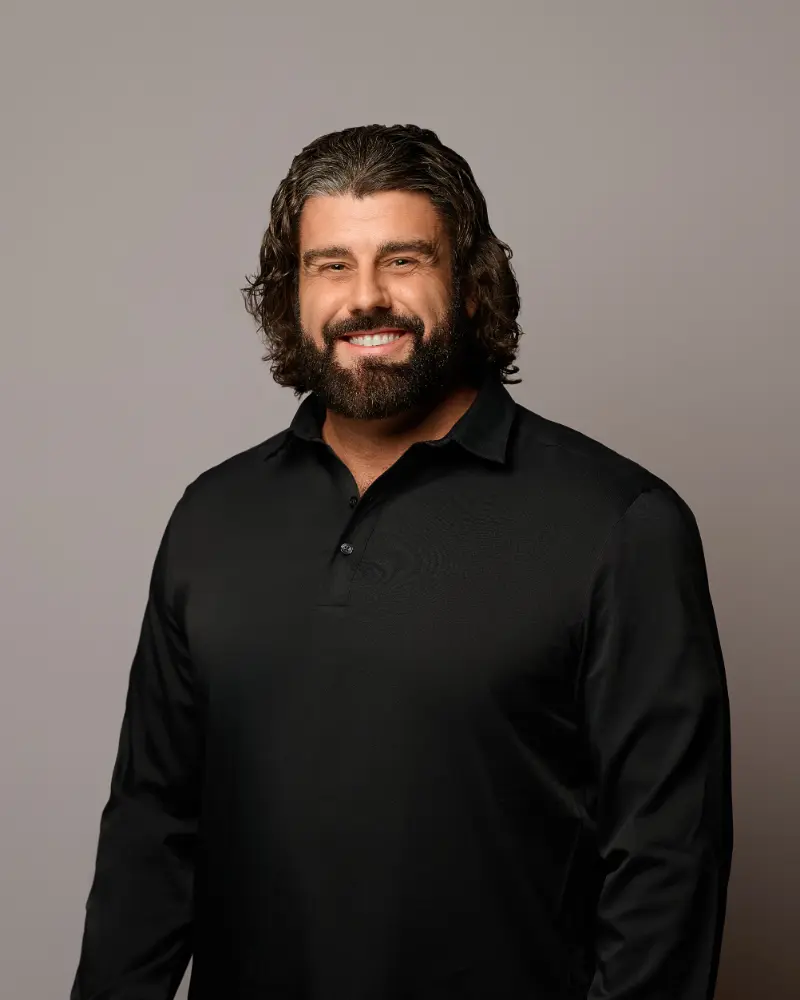 Brandon Page
Lead Pastor, WestCoast Church, Parrish, FL
Brandon Page is a third-generation minister of the Gospel of Jesus Christ, following in the footsteps of his father, a Pastor, and his grandfather, a Missionary and Church Overseer. Brandon's spiritual journey began at a young age; he gave his life to Jesus Christ at the age of 5 and received the baptism in the Holy Spirit at age 7. Later, he was baptized in water at a local Church planted by his grandfather in Wichita, KS.
Brandon's sense of personal calling to ministry became clear at 17. After high school, he attended the Brownsville Revival School of Ministry, where he met his wife, Rachel. They were married on January 3rd, 2003, and together, they have three lovely daughters.
Over the next two decades, Brandon gained valuable leadership experience in the marketplace. He became a licensed contractor, small business owner, and corporate sales director. In 2021, Brandon and Rachel answered God's call on their lives to enter full-time Pastoral Ministry at WestCoast Church in Parrish, FL.
As Pastors of WestCoast Church, their mission is to help others become fully formed, spirit-filled, fruitful followers of Jesus Christ.
Beyond his pastoral work, Brandon enjoys reading, writing, physical fitness training, hunting, hockey, and all things outdoors. His favorite scripture verse is Psalm 144:1.
Rachel Page
Associate Pastor
Rachel received Jesus as her savior when she was 6 years old and received a call into ministry when she was 15 years old. Rachel grew up in ministry. Her parents are the founding pastors of Westcoast church and she had the privilege of seeing this church grow from a handful of people meeting in a house garage to where it is today. After high school, she attended the Brownsville Revival School of ministry. It was there in college that she met her husband, Brandon. In January of 2003 she married her college sweetheart and God has blessed them with three beautiful daughters. In 2021 Brandon and Rachel seized the opportunity to answer God's call on their lives to enter full time Pastoral Ministry at WestCoast Church in Parrish, FL. As Pastors of WestCoast it is their mission to aid others in becoming fully formed, spirit-filled, fruitful followers of Jesus Christ. She enjoys reading, working out, coffee, travel, practicing at the archery range, and time with family including their German Shepherd. A couple of her favorite verses are Hebrews 12:2
"Looking unto Jesus the author and finisher of our faith" and Romans 12:9 "Cling to what is good."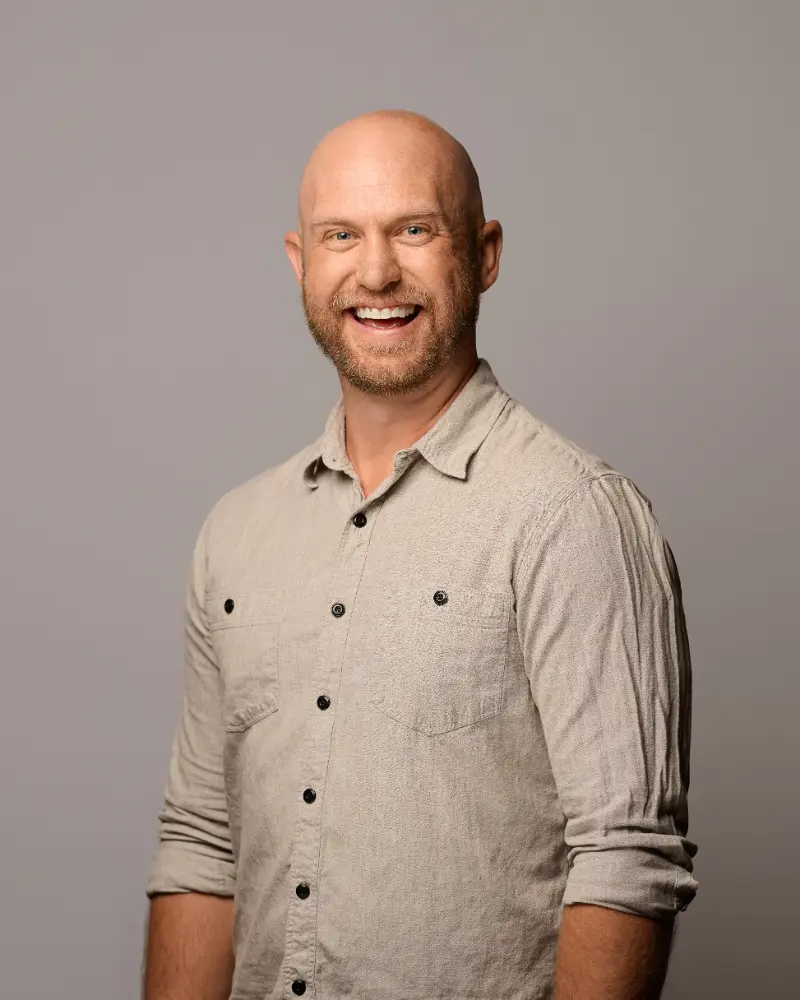 Jean-Thomas Louvier (JT)
Worship Director
JT was practically born on a bus in 1983 to two wonderful parents who were devoted evangelists. They didn't introduce him to religion or church but to a personal relationship with Jesus. And he's been following his precious Savior ever since.
His journey with Christ has taken him to the stage, where he had the privilege of touring the nation with various bands, sharing the message of God's love through music. He's been honored to play in numerous states and more than five countries.
In 2009, He had the joy of meeting his wonderful wife, Brooke, and in 2013, they became one in marriage. Their family of five embarked on a unique adventure in 2021 when they answered the call to become full-time traveling evangelists. They have taught and ministered in diverse settings, from the bustling streets of LA to the serene tent meetings in Montana, in house meetings and schools of ministry. Our journey led them to join WestCoast Church in 2023.
JT firmly believe that we were created in the image of the most creative being the universe has ever seen, and we are called to use our imagination, resources, and storytelling abilities to immerse people in the greatest and most important story of all: the Gospel of Jesus Christ.
His favorite verse is John 11:35, "Jesus Wept."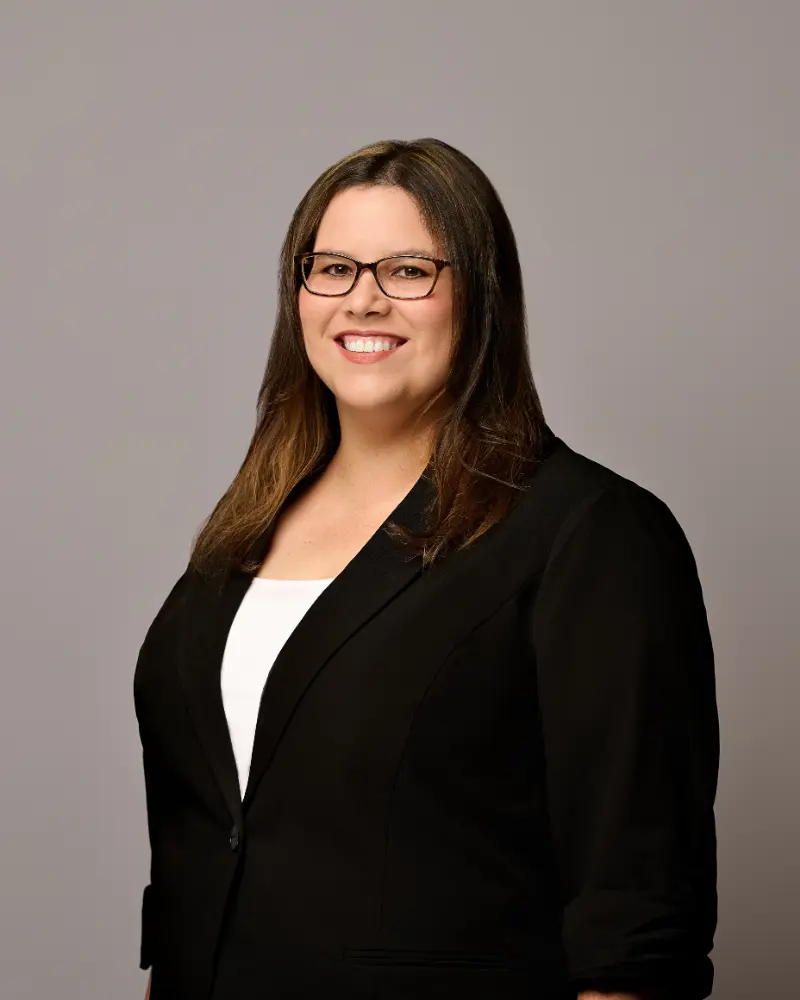 Katy Burns
Office Administratior/Children's Church Director
Growing up in ministry, Katy felt the call of God on her life at a young age. She accepted Jesus Christ as her personal savior at the age of 3, received the baptism in the Holy Spirt at age 5, and has since developed a devout passion and love for children and youth. In her twenties, Katy assisted her parents with planting a church in Largo, Florida. Katy has over 20 years' experience in children's ministry and student ministry. She married the love of her life, Ian Burns, and is blessed with one daughter.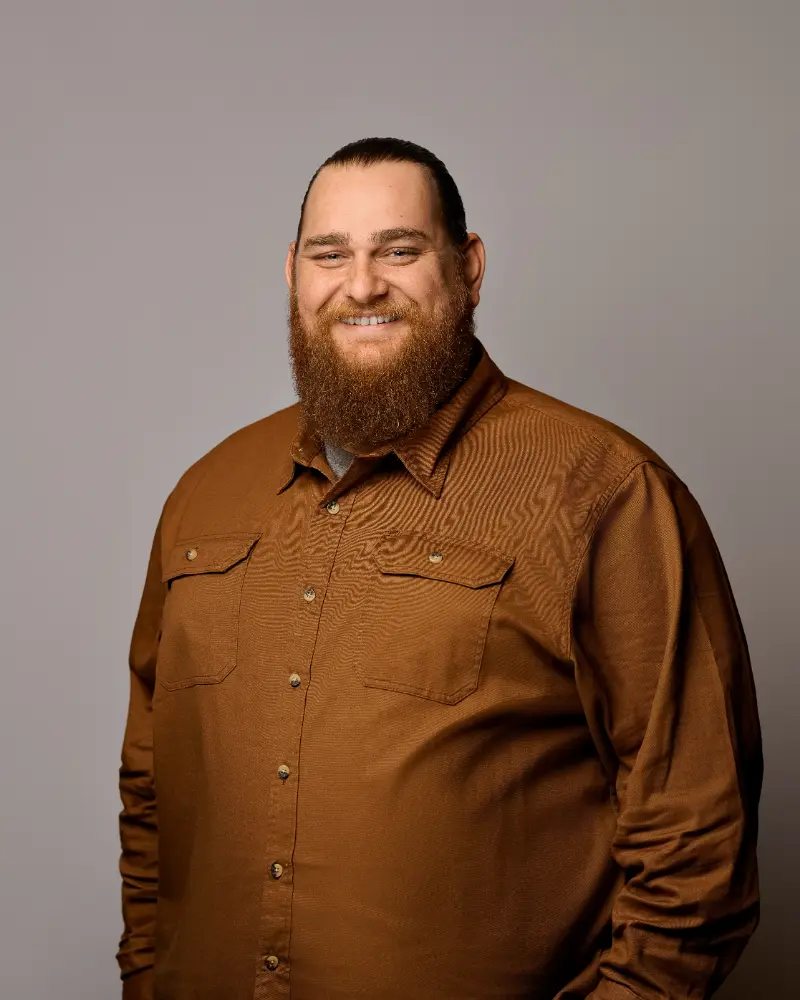 Ian Burns, a native of Florida, grew up in the Sarasota area. He received his education at West Florida Christian School and proudly graduated from Sarasota Christian School.
Ian's lifelong connection to the church community has seen him grow from a member of the worship team, a Trustee, an Assistant Youth Pastor and ultimately into the role of Head Youth Pastor. This spiritual journey led his family to WestCoast Church, where he and his wife, Katy, discovered a welcoming spiritual home. They've been devoted members of WestCoast Church for several years. Today, they both serve as Youth Pastors, providing guidance and support to the congregation's young members.
Ian finds joy in various outdoor activities, including fishing, shooting, kayaking, and camping. He also has a deep passion for movies. Ian and his wife, Katy, are a dynamic duo, dedicated to their faith and actively engaged in their personal interests.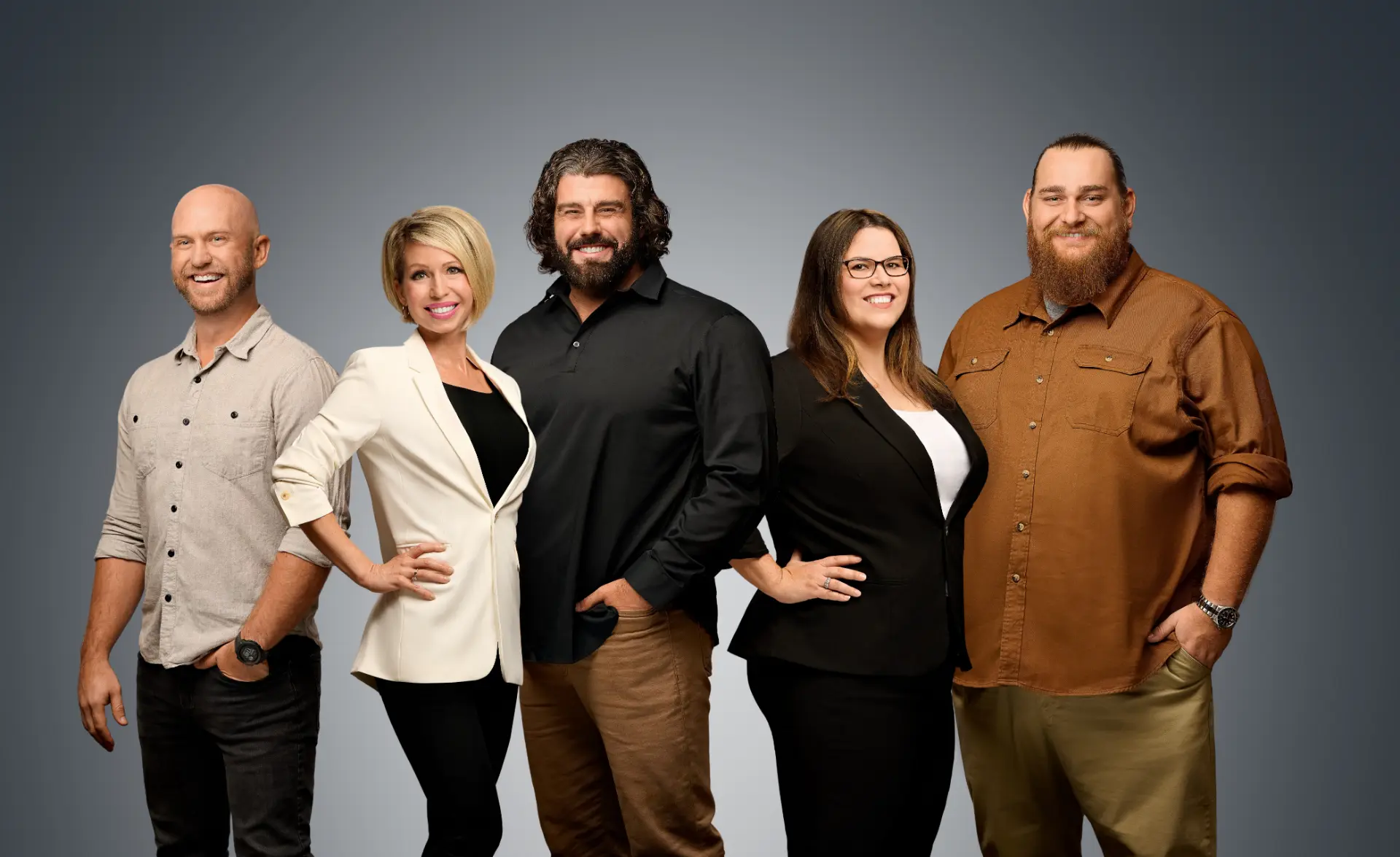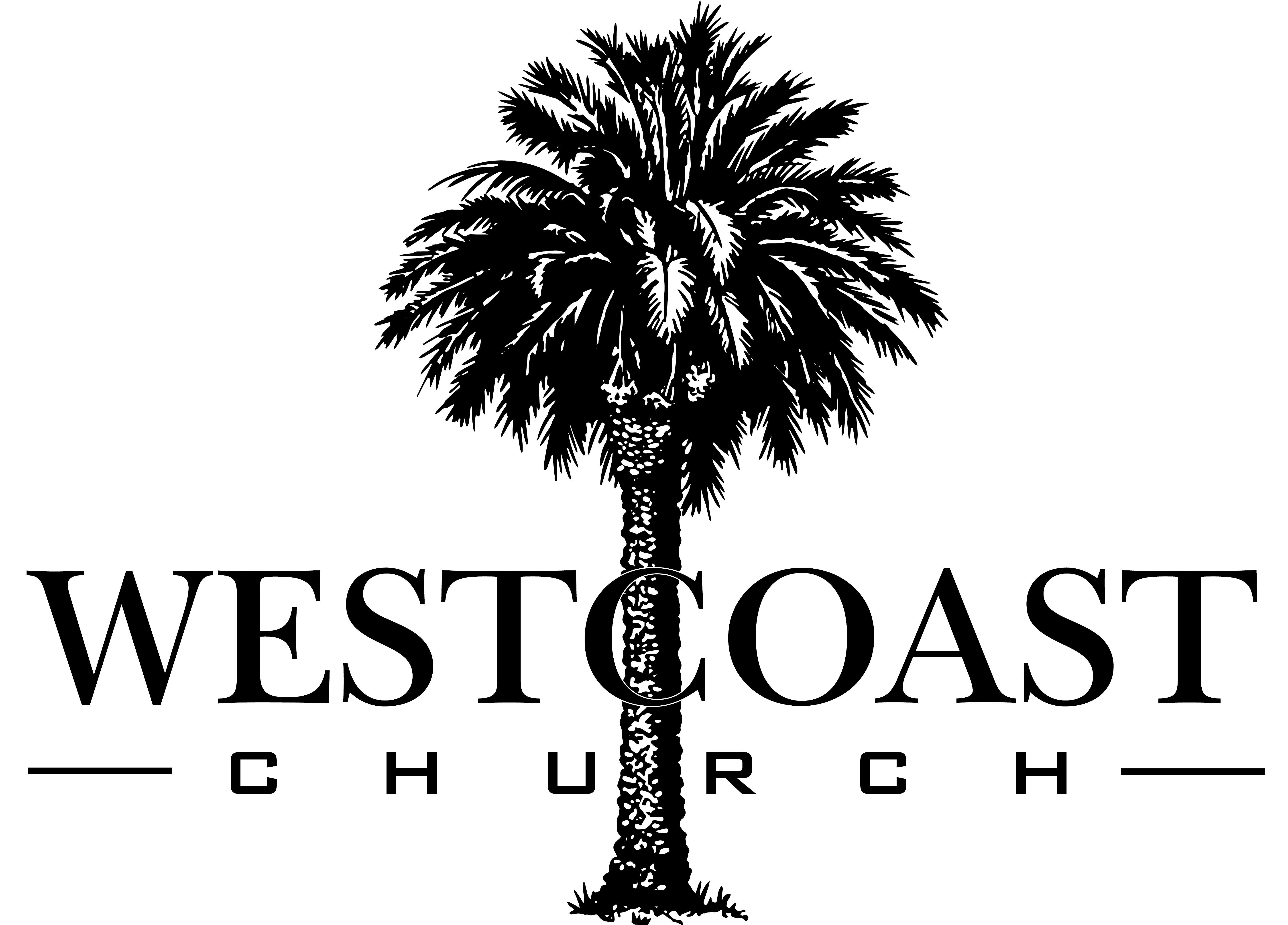 11750 US HWY 301, Parrish, FL 34219

11750 US HWY 301, Parrish, FL 34219