Become A Volunteer in WestCoast Church
As members of the body of Christ and we are given unique gifts designed to play a unique role in God's plan to reach and bless his people.
God is always seeking to expand his Kingdom and church, and the only way this is going to happen is if His people volunteer to help in all different areas of hospitality, childcare, media production, and worship.
We Are currently seeking for:
Camera Operators - Media Department

AUDIO, VIDEO, & LIGHTING TEAM - Media Department
Electric Guitars - Worship Team

Photographers & Videographers - Media Department
Your contribution of time and energy means a lot to the church and we welcome you to join us!
Please fill in the form below and tell us which area you would like to get involved in and we will have one of our leaders contact you with more information.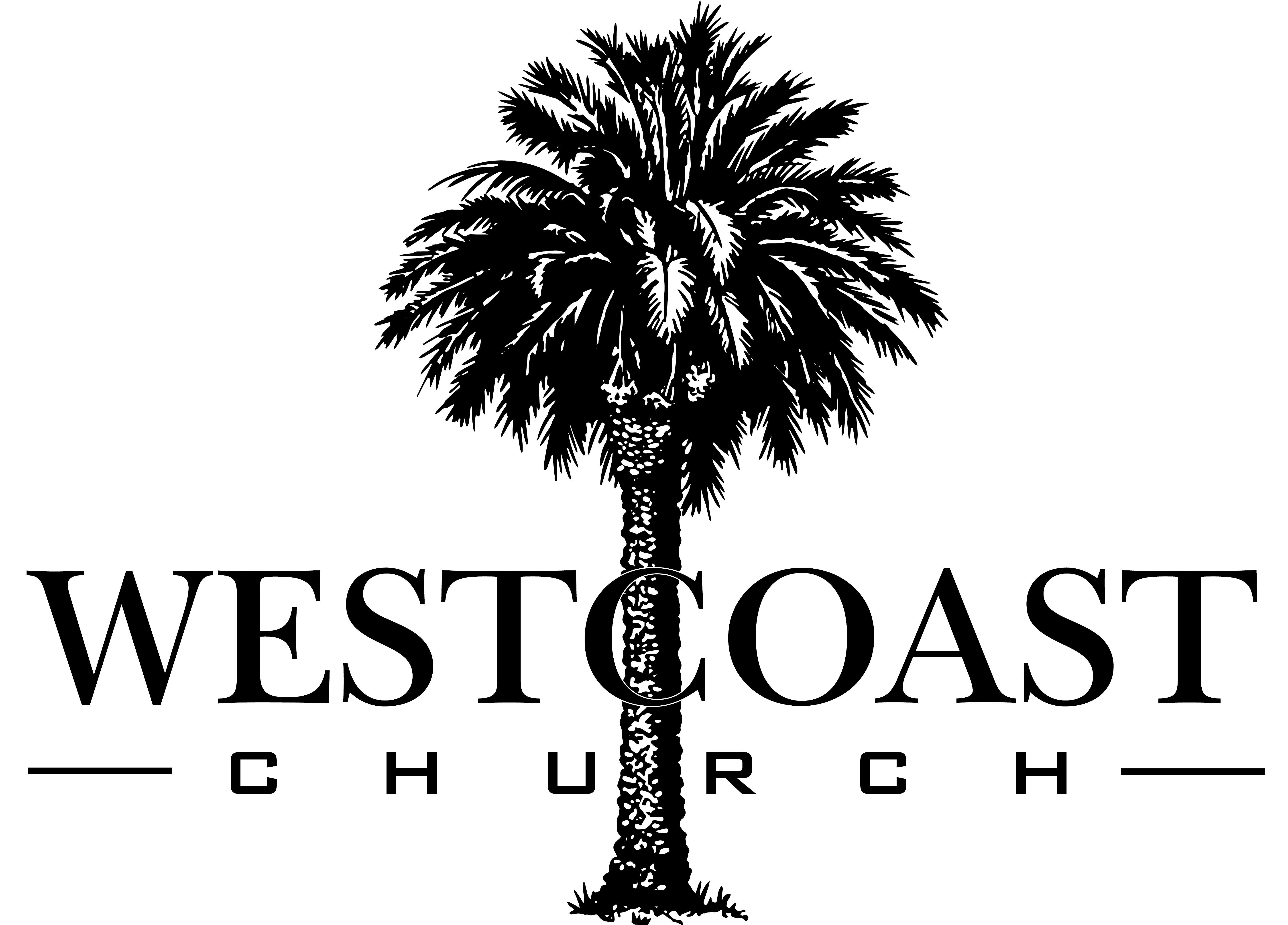 11750 US HWY 301, Parrish, FL 34219

11750 US HWY 301, Parrish, FL 34219