¹⁴ "I am the good shepherd; I know my own sheep,
and they know me,
¹⁵ just as my Father knows me and I know the Father.
¹⁶ I have other sheep, too, that are not in this sheepfold.
I must bring them also. They will listen to my voice, and there will be one flock with one shepherd.
Stay connected
Join our mailing list and stay updated on the latest events at WestCoast Church!
When you subscribe you will also receive weekly devotional videos from Pastor Brandon!
11750 US HWY 301, Parrish, FL 34219

11750 US HWY 301, Parrish, FL 34219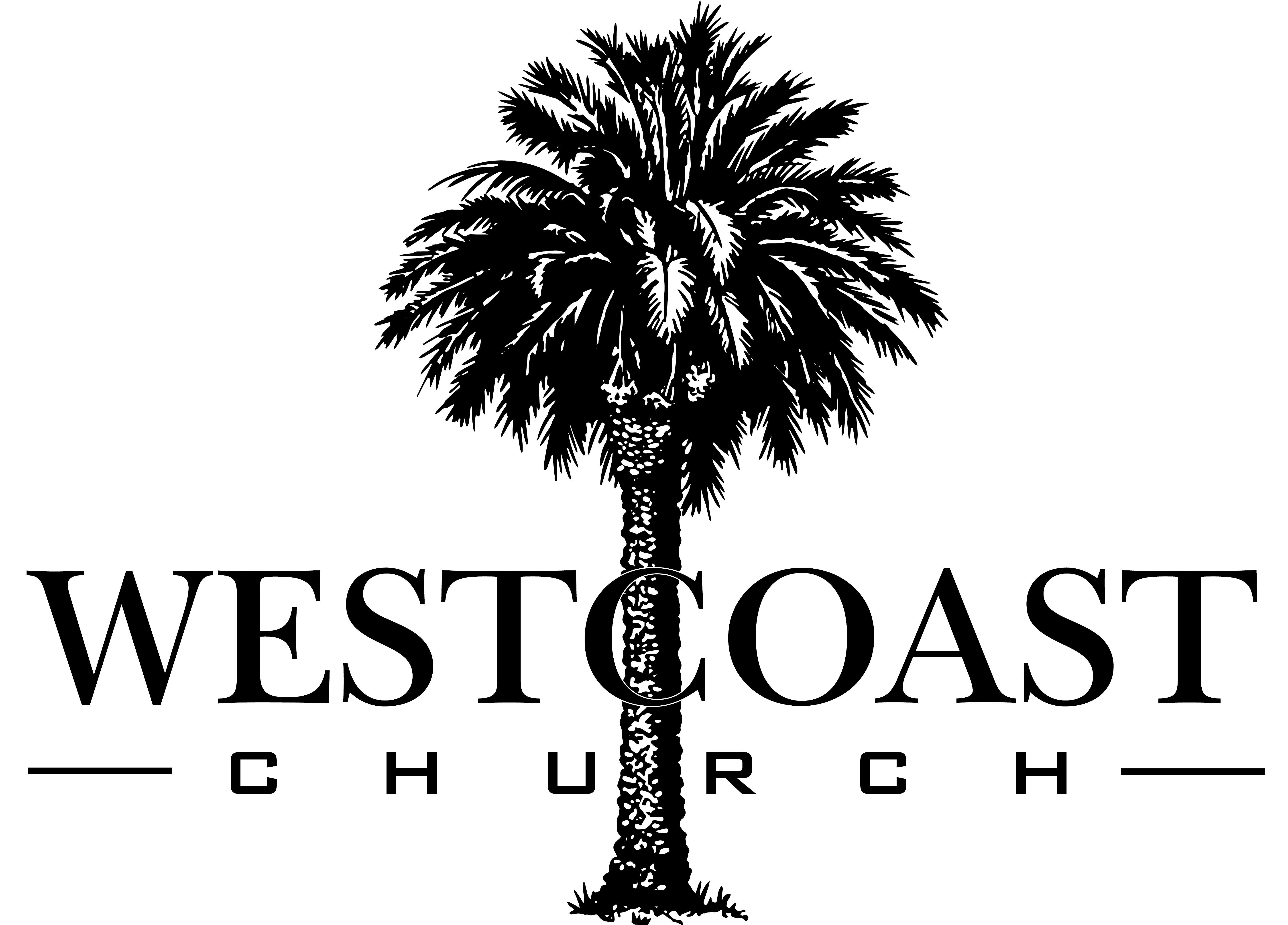 11750 US HWY 301, Parrish, FL 34219

11750 US HWY 301, Parrish, FL 34219