¹⁴ "I am the good shepherd; I know my own sheep,
and they know me,
¹⁵ just as my Father knows me and I know the Father.
¹⁶ I have other sheep, too, that are not in this sheepfold.
I must bring them also. They will listen to my voice, and there will be one flock with one shepherd.
We believe our purpose is to love God and people, teach and preach God's word with understanding, deeply connect people to Jesus Christ and His family, and develop and equip them for service through the power of the Holy Spirit.
Our desire and prayer is that you will experience the awesome power of the love of God and His family when you come and visit. We truly hope that when you visit, you will feel right at home, and experience the goodness and greatness of God!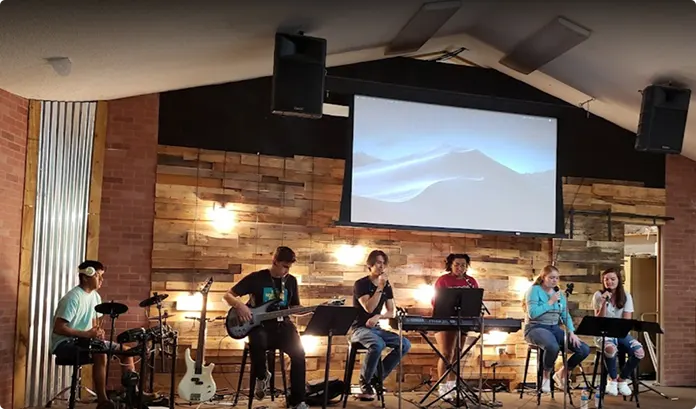 WHY-VISION-MISSION-VALUES-GOALS

"WE BELIEVE THAT WHEN A PERSON
ENCOUNTERS JESUS THEY
COME TO LIFE!"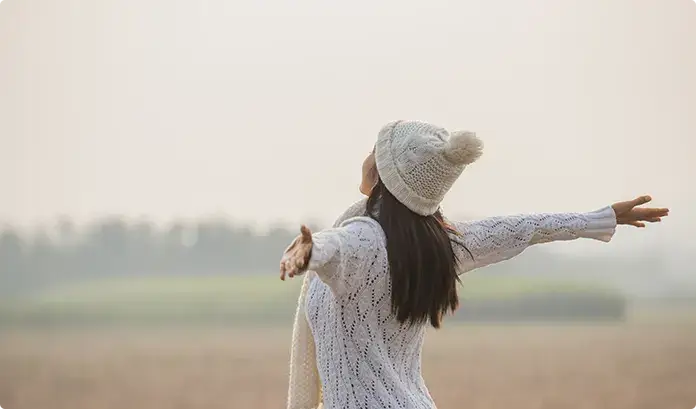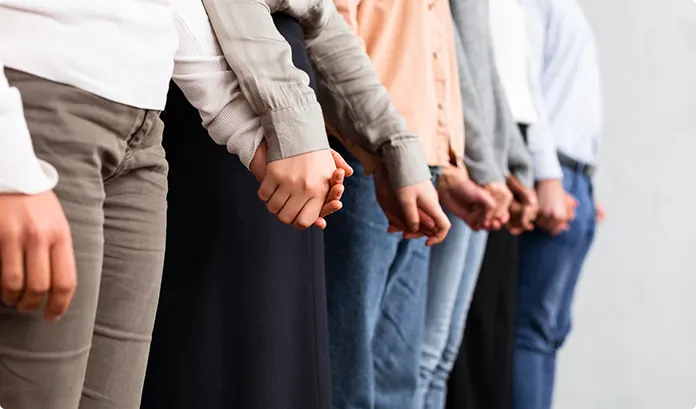 ""WE CREATE ENVIRONMENTS WHERE PEOPLE CAN
ENCOUNTER JESUS, EXPERIENCE PERSONAL
TRANSFORMATION, AND BE EMPOWERED
TO RENDER VALUABLE SERVICE TO OTHERS." "
"WE EXIST TO BUILD GOD'S KINGDOM BY
CREATING OPPORTUNITIES FOR
PEOPLE TO EXPERIENCE JESUS!"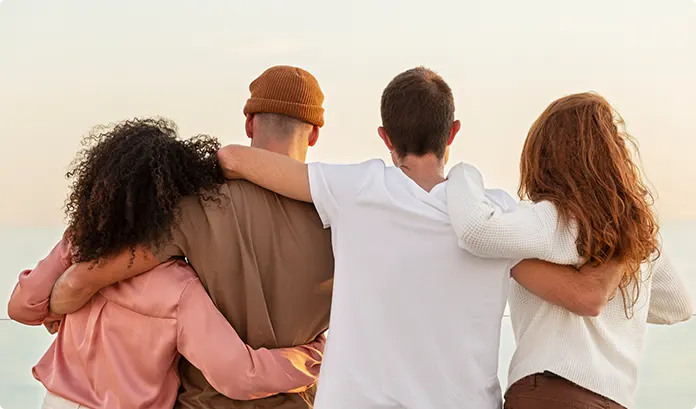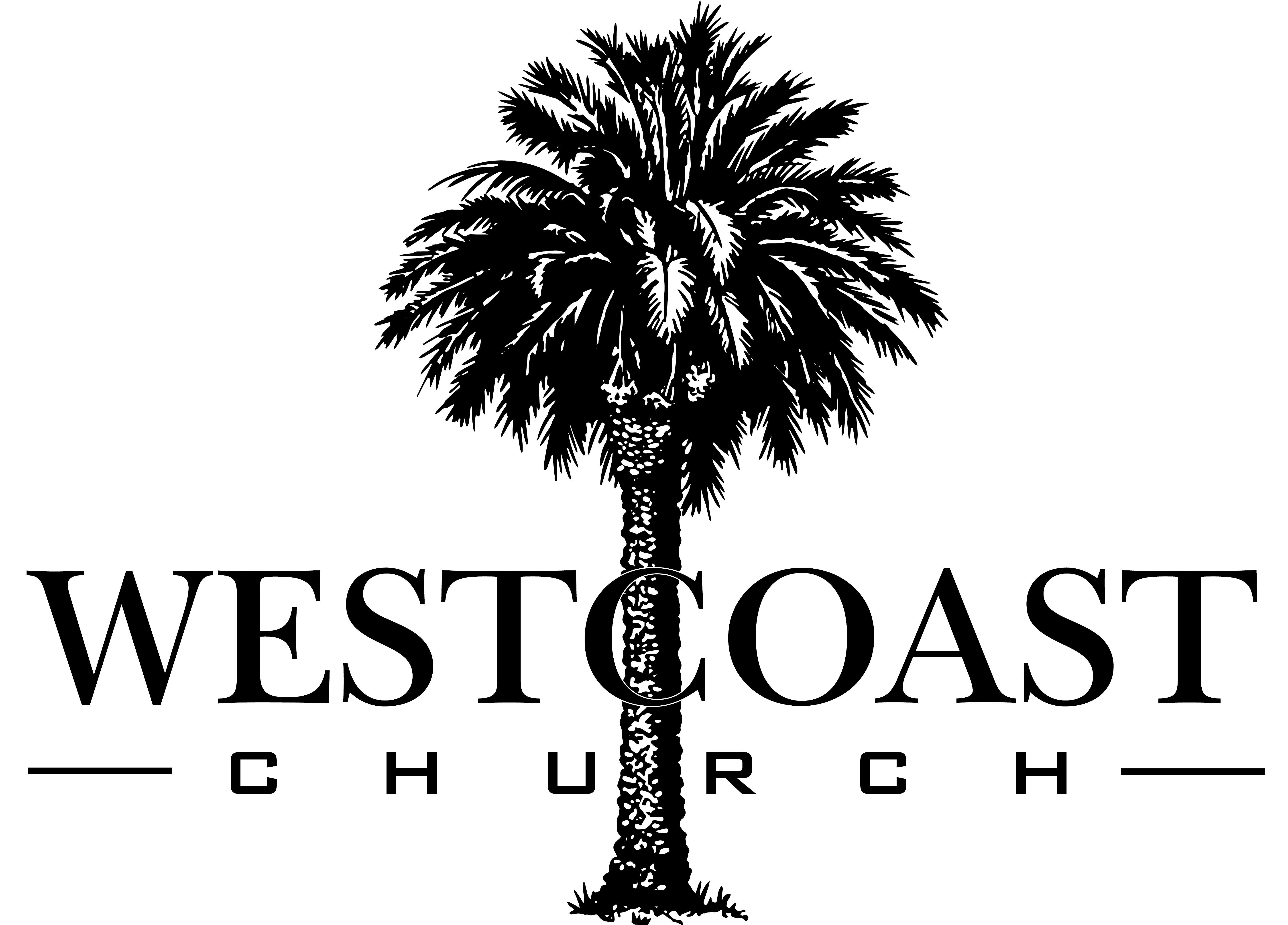 11750 US HWY 301, Parrish, FL 34219

11750 US HWY 301, Parrish, FL 34219